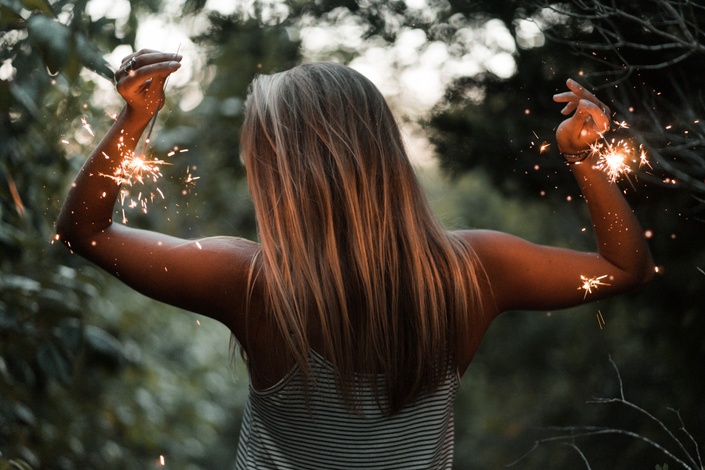 The Selling On Socials Masterclass
Ignite Your Socials With Sales Skills That Will Convert MORE Of Your Dream Clients
Let's talk about something that has become a dirty word lately..... SELLING!

All the wizz bang new fandangled marketing strategies are all about the add value, content marketing, being your dream clients bestie so they want to do business with you.
*And ALL of this is true! Just follow me and you will see I endorse this!*
BUT there is a BIG step, and I mean BIG step (cause it's all about the size right ladies *chuckle snigger*)
You need to know how to SELL to your audience right?
But do it in a way that you are not being an in your face desperate Debbie'.....
So that you will be comfortable with selling what you do and why you are so awesome.....
So you know how to talk to your clients.....
So you can convert a 'maybe' into a 'yes' without even trying.....
How to get your audience to say 'yes' so effortlessly that it's almost like you didn't work for it.....
AND how to move them through that client journey faster without being known as 'Salesy Sally From Sell To Me Street'.....
Because what you DON'T want is people to cross the figurative road when they see your social posts or emails, you want them to go 'Ah No Brainer! Click, click, click and take my money b*tch'
You want MORE people to say YES with less effort on your part!
Well girl, this is the Masterclass for YOU!
Your Instructor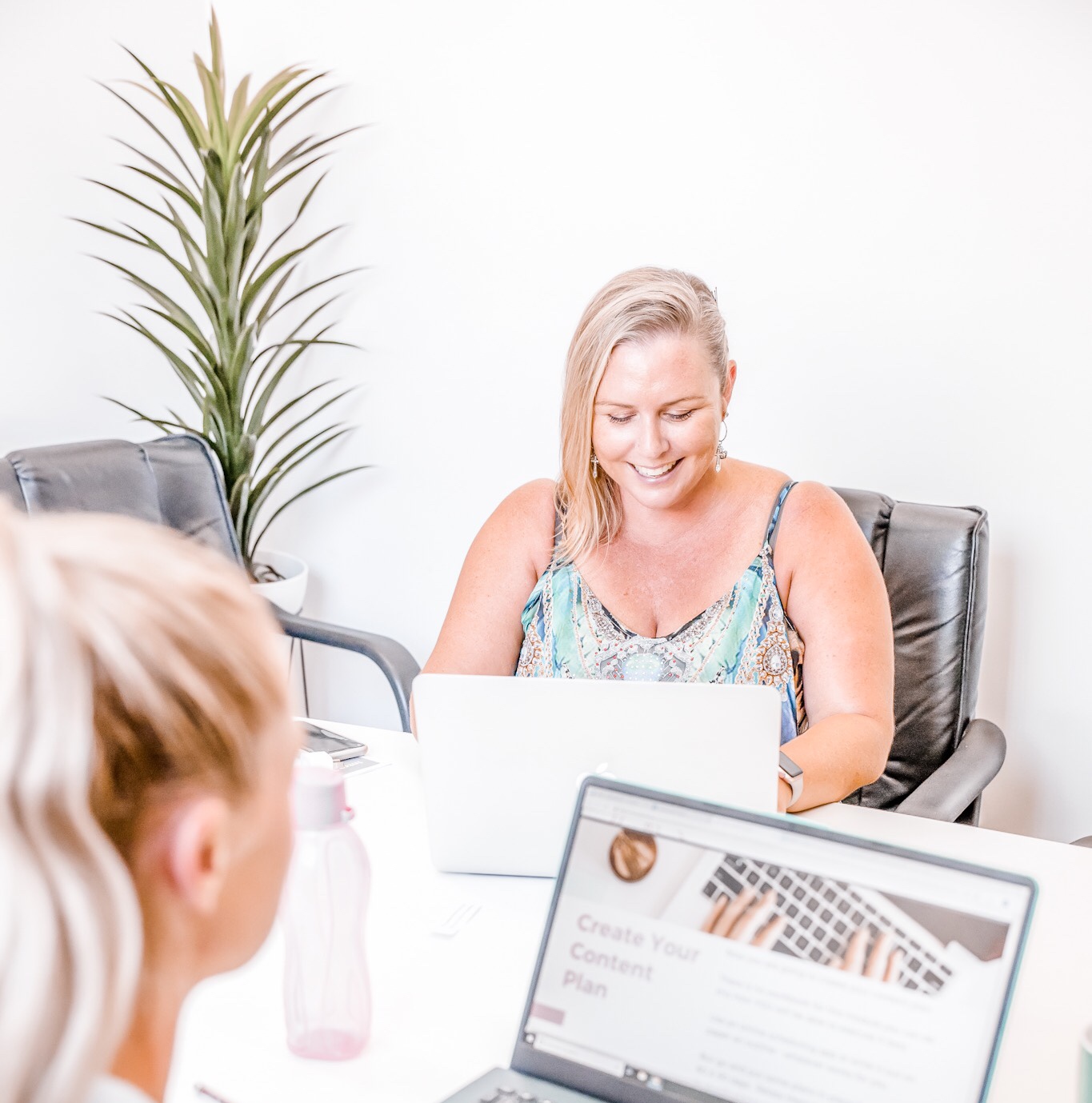 Hi! I'm Stacey. Wife, mum, crazy cat lady, champagne addict and self confessed karaoke queen (emphasis on self confessed)
It is my passion to empower business owners to unleash their creativity, get real with their personal brand and be bold when sharing that with the world.
People buy people, they also buy from people they know, like and trust.
It's my mission to give small business owners the tools to be able to build their online tribe effortlessly, create raving fan followers who are hanging to do business with them and create selling systems that are designed to convert.
Social Media is the one of the biggest and easiest leverage points for your business to access, lucky for you it is totally my jam!
I have over 15 years experience as a Sales Coach and during that time I worked closely in the SME space. I have worked for over 2 years in the world of Social Media and Digital Marketing and I love that I can blend my long term professional background with my passion.
Bringing to you the perfect blend of new age marketing and old school strategies that are still relevant and absolutely work.
That's my mug above just so you know who it is your speaking to.
I can't wait to get to know you and your business more.
Much love, Mwah! xx
OK SO WHAT IS THIS MASTERCLASS GOING TO TEACH YOU THAT YOU DON'T ALREADY KNOW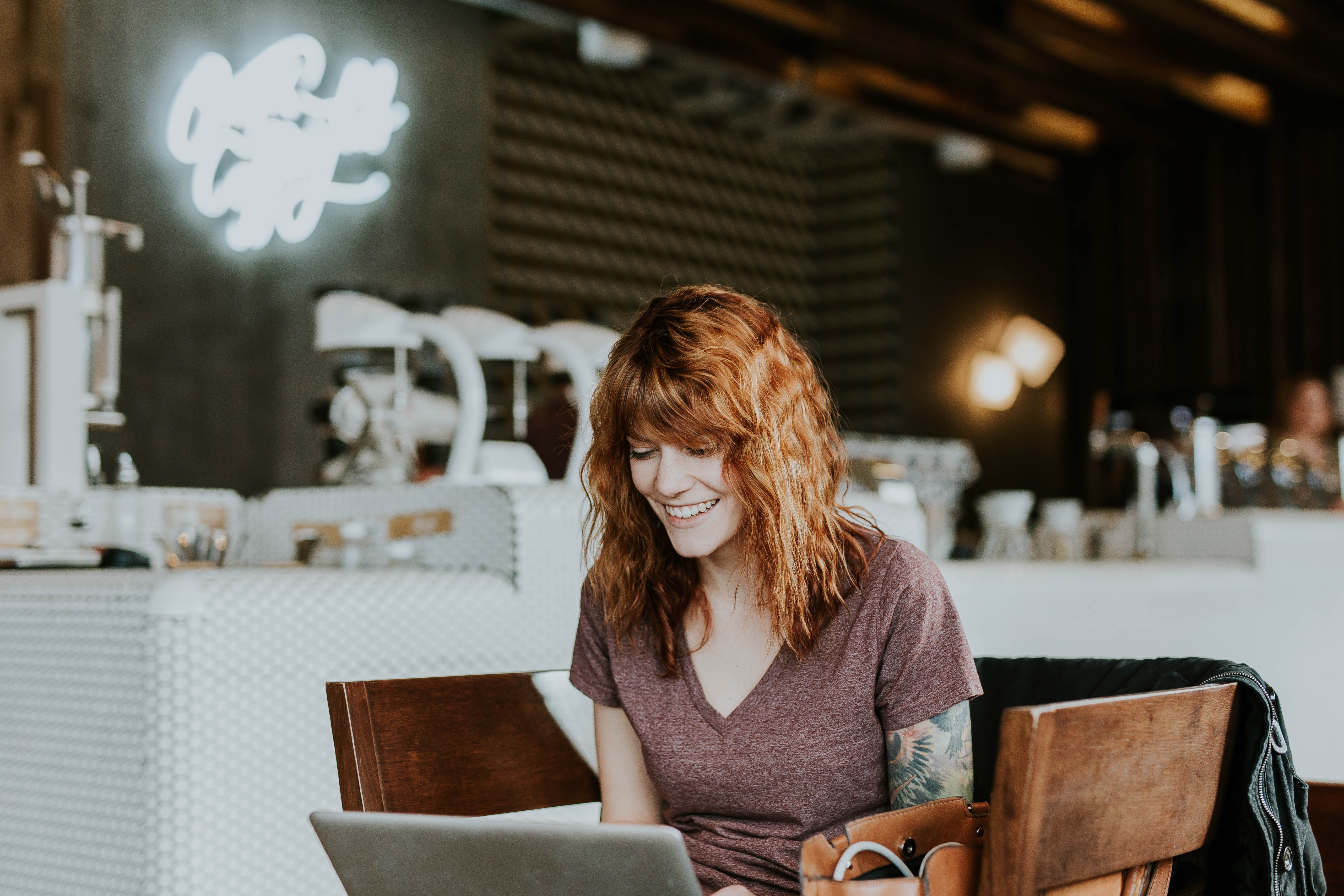 SOCIAL SELLING SKILLS
Selling on socials is a friggin artform right? And there is so much to think about.
But what if you could create a flow to your social selling that is effortless, moves people through your funnels and converts them so you can feel comfortable and empowered by your selling skills?
That is what you will learn!
We will go through:
Soft Selling Strategies - Sell to your audience in such a way that they don't even realise they are being sold to
Maximising Your Reach And Stamp Out Your Competition - How you can maximise your reach across multiple platforms so that your audience sees you in more places and you are the first person they say YES to
Targeted Selling Skills - How to craft your targeted and specific sales content so that you are walking your client through a quick journey to say YES to your offers
Off Social Sales Cred - THIS is where you will be able to learn how to convert more maybe's into a resounding YES! Once your audience get off socials and into a conversation with you how do YOU convert them.
You will be able to at the end of this Masterclass get out from hiding behind that laptop and speak to your audience in a way that is so easy, so graceful, so effortless you will NEVER be scared to put your sales hat on again.
Because none of us were born sales people BUT you can learn how to do it in a way that shows off how magnetic your brand is, how amazing your business is and have your audience lining up to do business with you.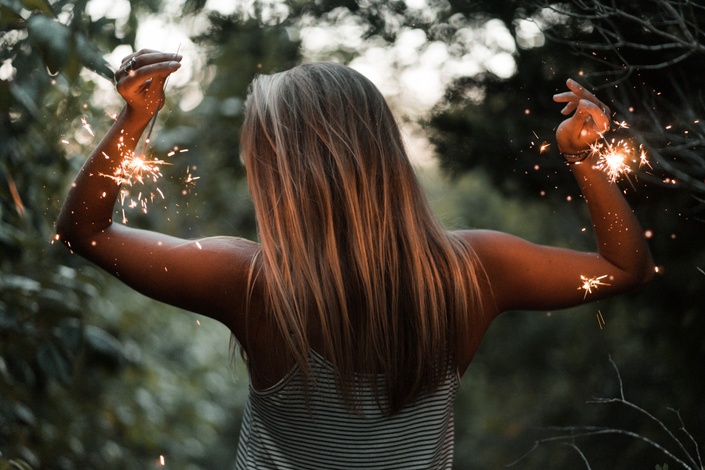 The Selling On Socials Masterclass
Ignite Your Socials With Sales Skills That Will Convert MORE Of Your Dream Clients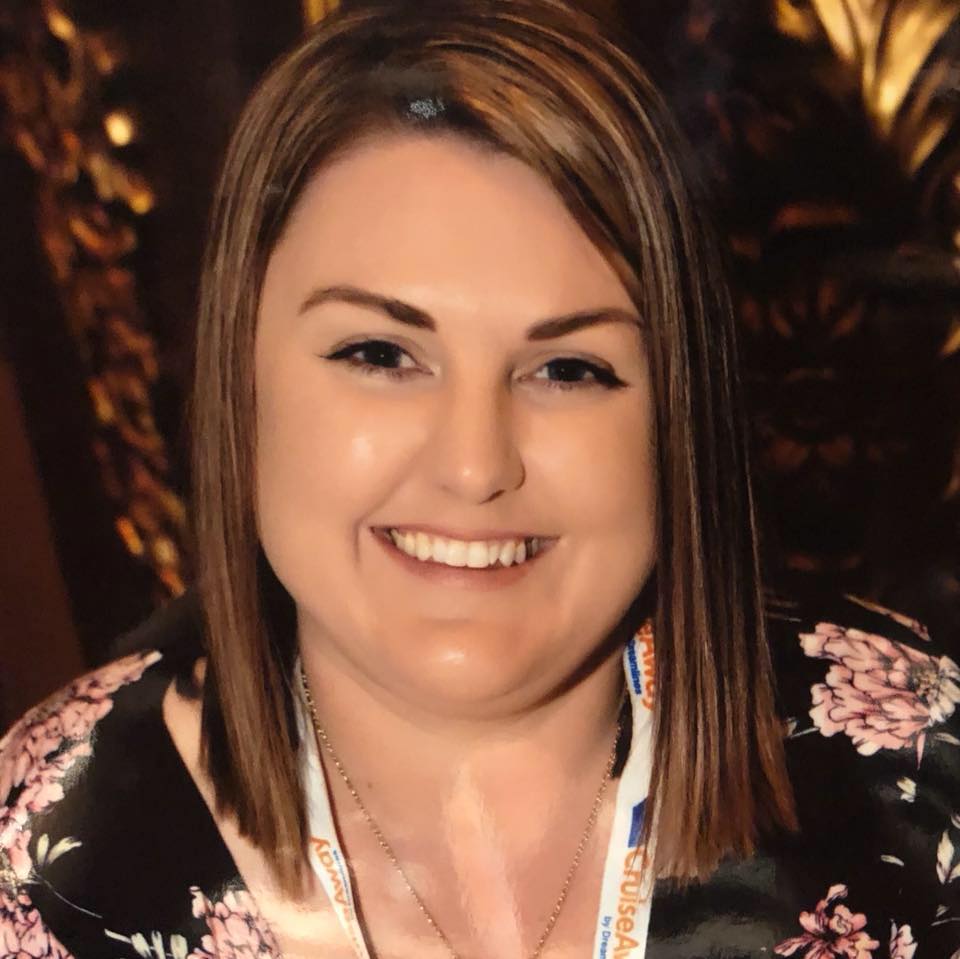 Stacey has so much knowledge to share in her private sessions, for a full 3 hours I was engaged and learnt so much about Facebook, Instagram and just generally about learning how to market my business which was such an added bonus its not just a 'learn how to use facebook' session.
Looking forward to our next session in the New Year! Thanks Stacey for taking the time to look into my business to help send me in the right direction!
- Sheree Ly, Babe In Charge Of Giving Businesses A Workspace at Miami Business Centre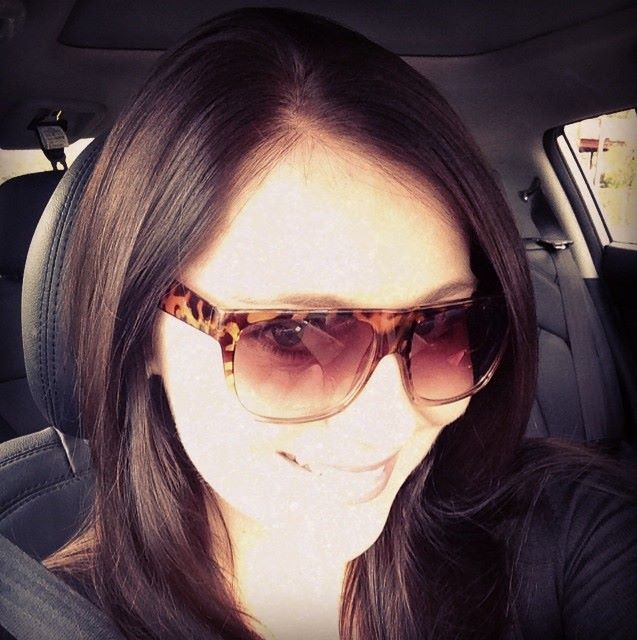 Stacey is amazing! She is an absolute expert in this field. She is smarty, funny and allows you to learn about this ever changing landscape in a supportive environment. Stacey has taught me so much in a small amount of time and I cannot thank her enough!
- Shona Humphries, Head Pool Geek at Focus Products "Swim More, Work Less"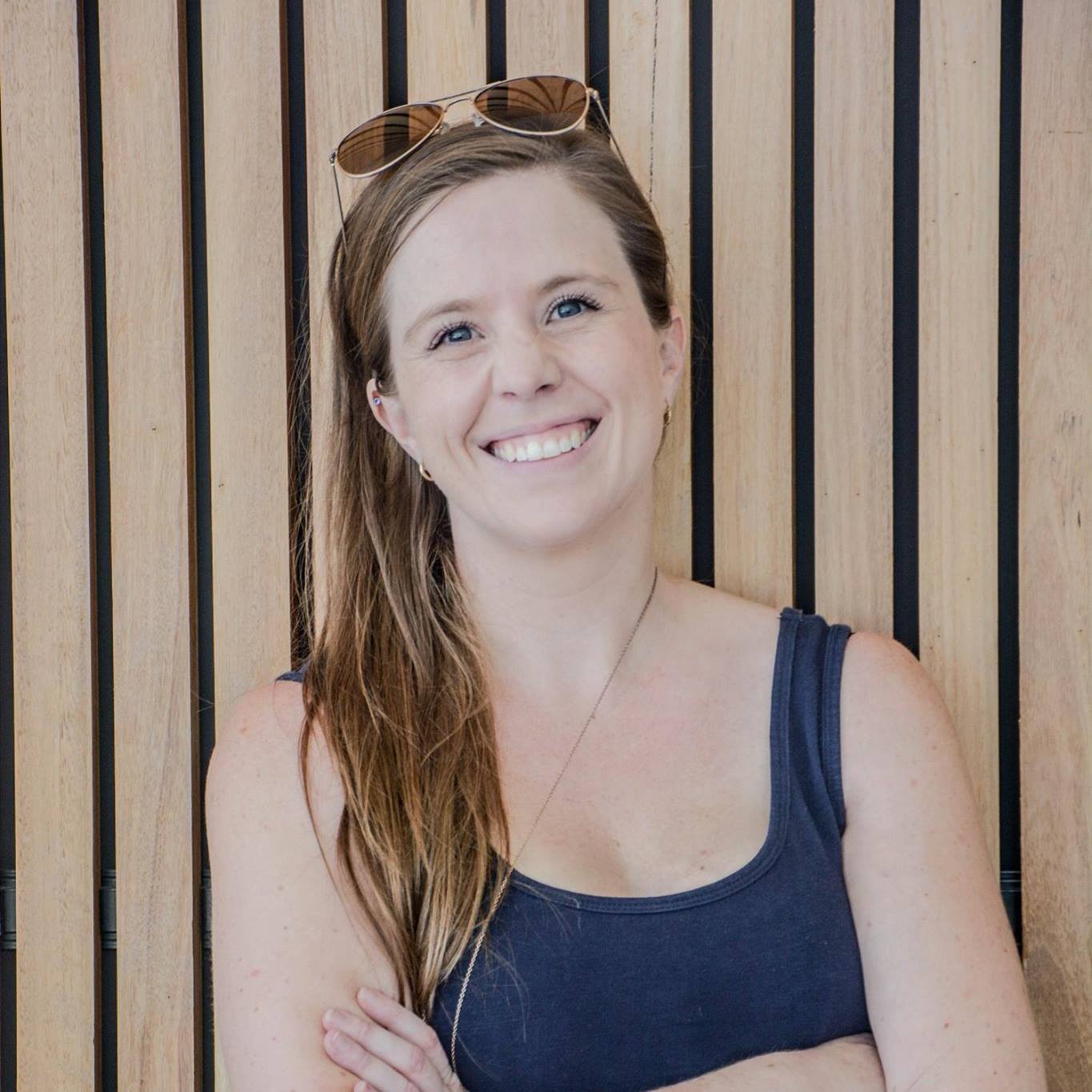 Stacey is a wealth of information when it comes to all things Social Media. She has a knack of explaining what can seem like very complicated platforms in a simple and effective way. Stacey, I want to thank you for all of your help and advise - you have definitely made things easier and I am now very clear on my social media strategy and where I want it to go! THANK YOU

- Pip Meecham, Head Babe and Systems Queen at ProjectBox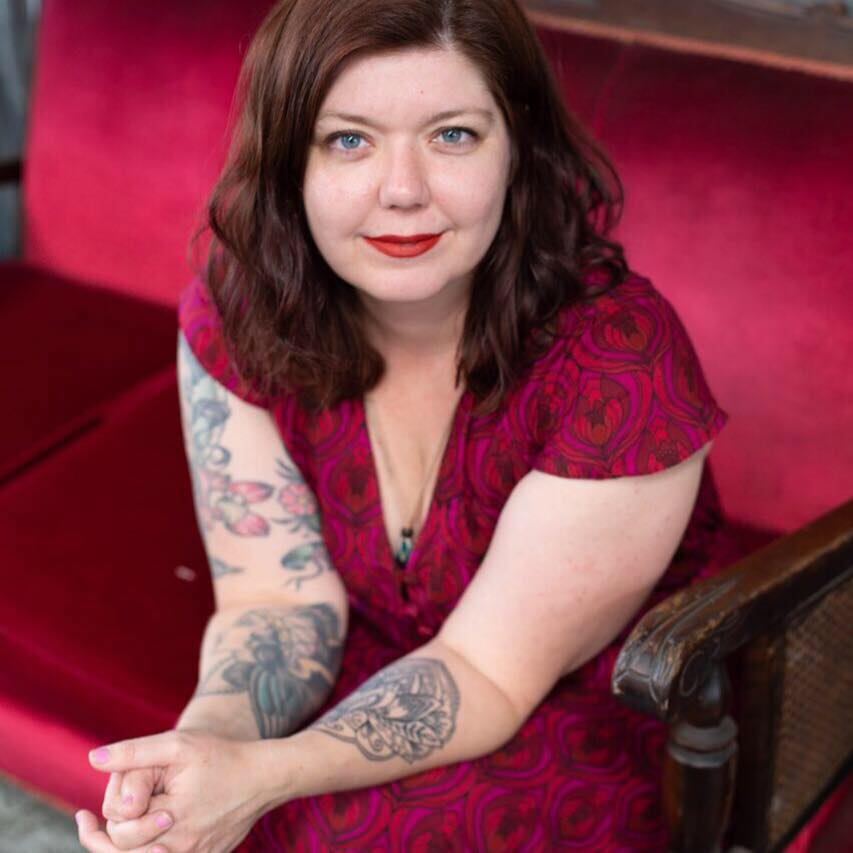 Stacey has a wealth of knowledge on all things digital marketing, and has gone above and beyond to help me achieve my business goals. Looking forward to continuing to work with The Social Hub.
- Amber Murley, Total Rocking Legend of 2 Businesses. Amber Murley Photography & Mondo Bazaar
SO WHAT HAVEN'T I TOLD YOU? OH YEAH THE $$ AND THE EXTRA INCLUSIONS
Oh yeah there's more!
THE PRICE HOW YOUR DOLLARS GET SPENT
When you secure your seat at the table of this Masterclass you will get:
The online Masterclass webinar was held on Thursday April 4th and you get all the same
Workbook and the Masterclass recording to keep for LIFE! Wahoo!
Laughs, inappropriate humour and a kick ass learning environment is included FREE of charge
PLUS YOU GET THIS TOO.....
Access to my FREE Facebook Group full of insanely targeted content to help you supercharge your socials AND grow an inspired business
CAN THIS GET ANY BETTER? YES IT CAN!
You get the opportunity to add THIS to your experience!
You can actually purchase this as part of the Social Made Simple Bundle! Yes that's right for just an extra upgrade to this package you can add in not 1 but 2 more programmes and TOTALLY dominate your socials for good.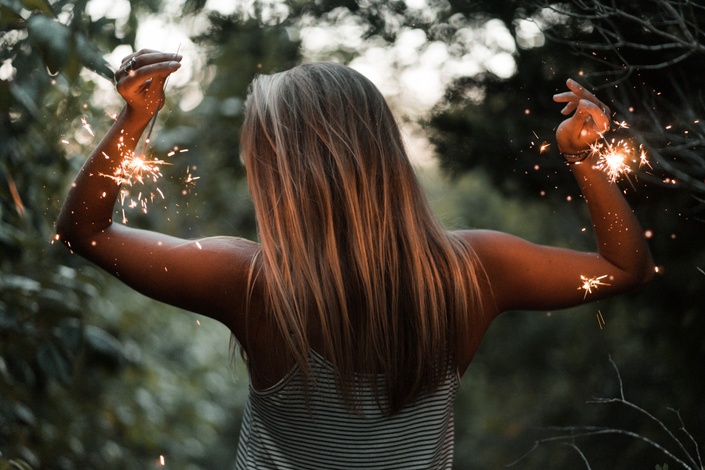 The Selling On Socials Masterclass
Ignite Your Socials With Sales Skills That Will Convert MORE Of Your Dream Clients